Trusted by Leading Brands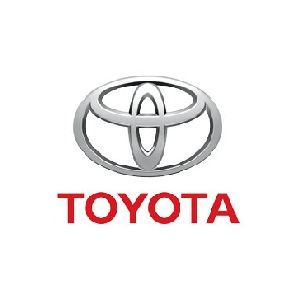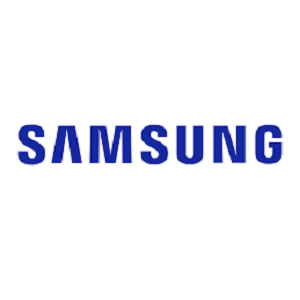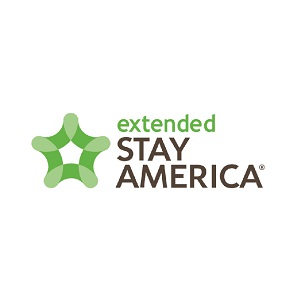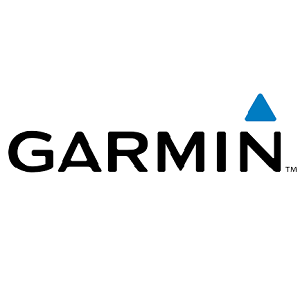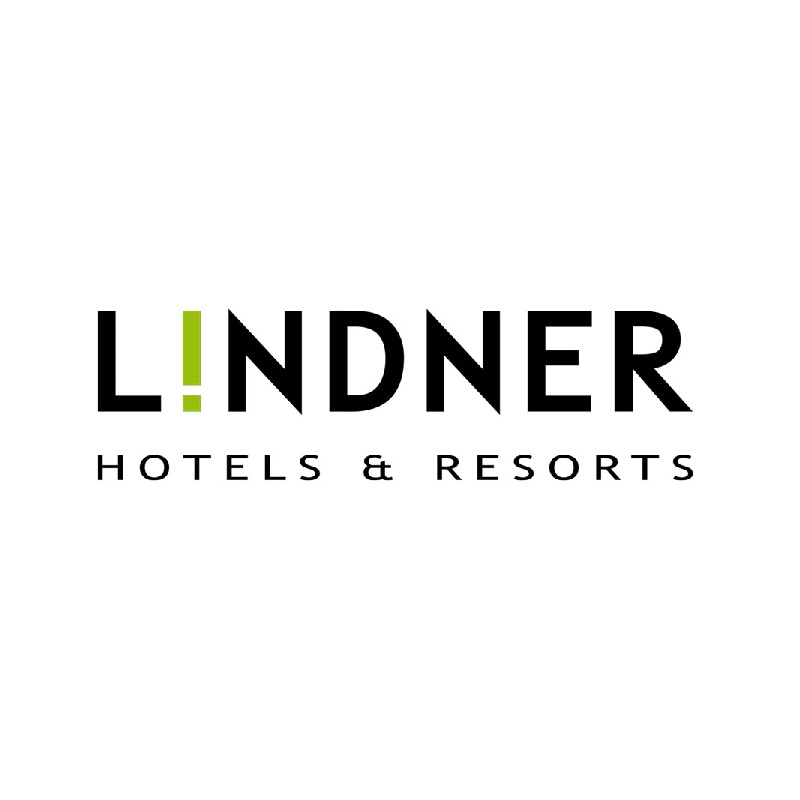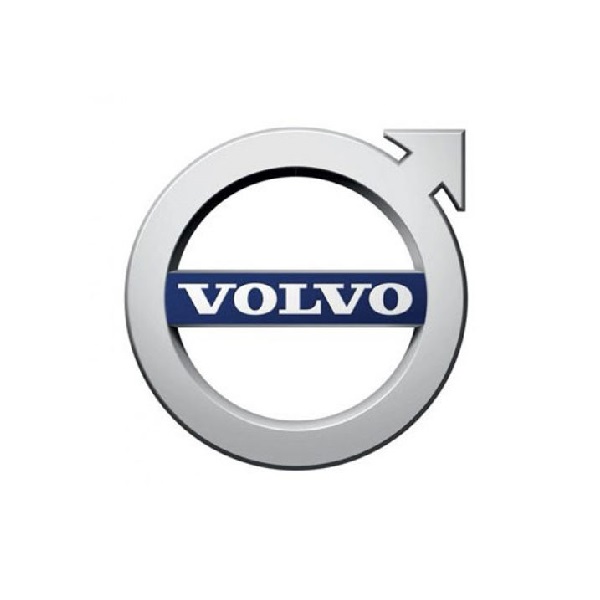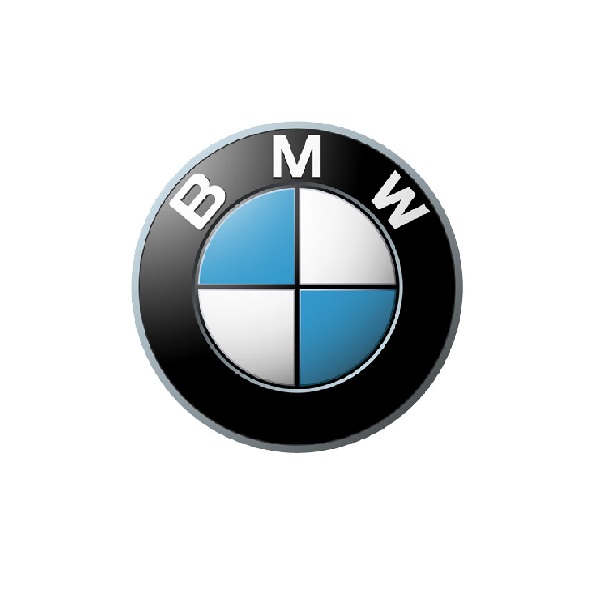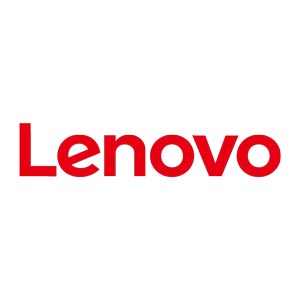 What is Customer Intelligence
Customer Intelligence provides marketers with the tools to leverage their valuable customer data to power effective omnichannel marketing decisions from a single platform.
IgnitionOne Customer Intelligence seamlessly integrates with your existing advertising and marketing stack to help you find, value, and engage your customers in real-time. Marketers can leverage Customer Intelligence to better understand their customers and engage them with effective messaging that turns browsers into buyers and buyers into advocates. 
Components of Customer Intelligence
AUDIENCES
Manage customers with consistent messaging across channels.
SCORE
A powerful predictive algorithm values each customer in real-time based on products of interest, level of engagement, and intent.
IDENTITY RESOLUTION (IDR)
Recognize customers no matter the device or channel they use to interact with your brand.
PERSONALIZATION
Boost customer engagement by delivering personalized messaging across your most effective channels.
DATA MODELING
Understand your customers' path to purchase and identify in-market customers.
"IgnitionOne Customer Intelligence 
gives us unparalleled personalization 
capabilities – enabling us to efficiently 
reach in-market customers and get 
better results. Plus, we stay in control of 
the customer experience throughout."
Lance Miceli
Automotive Sales Leads Delivered in 2018
Hotel Rooms Booked in 2018
Retail Transactions Completed in 2018